The Unicorn App (
UNI

versal

CO

mmunity Lea

RN

ing)

Each One, Teach One
A free platform that effectively trains tutors (peer tutors to pro tutors) and connects them with students who need support—within a single organization, or between partner organizations.



Let Us Email Someone&nbspYou Want To Encourage To Use The App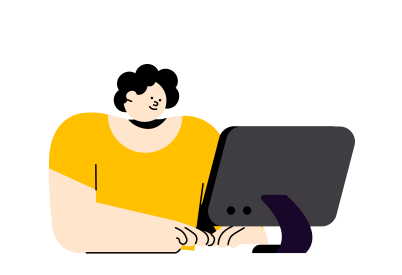 The Power of Unicorn's
Free One-on-One Tutoring

It's never fun to feel alone or isolated. Peer tutoring/teaching can provide a more social, interactive learning experience…

With Unicorn, it's easy to administer a peer tutoring program within your organization, or between "partner schools/organizations." …

Schools/organizations can decide who to enter on the Unicorn App. The app emails parents of legal minors to get consent before activation…

Individual, Human Interaction
Unicorn harnesses the power of technology to make a peer tutoring program easy to administer. However, the app is facilitating human interaction and connection…

Youth can relate well to other youth and can play a big role in assisting teachers in the vital work of educating the future generation…

Unicorn helps to widen contribution and participation, where teachers, administrators, parents, and students can all work together as a team…

Unicorn makes it easy to create and assign tutor training materials, and to monitor progress on them. The app also includes free digital tutor training materials that can be used….

Unicorn is flexible and customizable to fit your needs. You can run the program within your organization, or you can decide to partner with one or more other organizations….

Tutees: Tutees receive additional individual attention and support.
Tutors: Tutors gain service-learning…
Create and Share Customized Learning Materials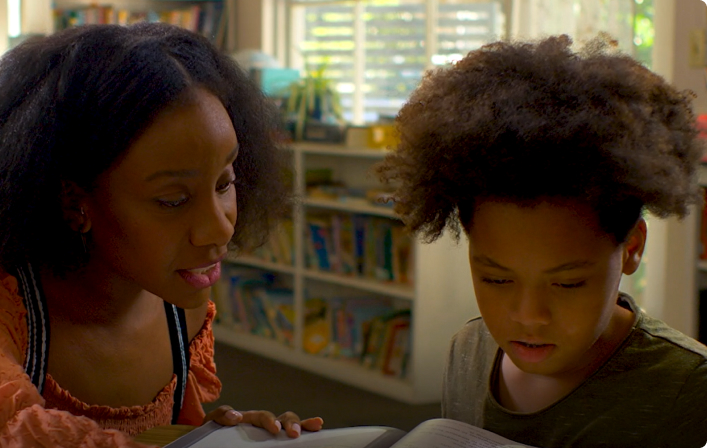 Create assignments by entering or uploading text, documents, video, images, essay boxes, drawing boxes, or feedback boxes.
Use the Unicorn custom Learning Guide Creator to easily make and assign learning materials in a step-by-step sequence—and monitor progress on them.
Tutors can create custom assignments for their students.
Teachers and administrators can upload learning materials for use.
Teachers and administrators can also create custom materials to train volunteer tutors—or use Unicorn's free tutor training materials.
Unicorn's tutor training materials include a collection of short ebooks and videos to help volunteers learn about key tutoring principles and watch them in practice.
Universal Education is a Team Effort.
YOU Make a Difference.