We supply the world with effectively trained tutors (peer tutors to pro tutors).

Our mission is to uplift education access, equity, and results by making high-quality, low-cost, personalized tutoring/mentoring accessible to anyone, anywhere, anytime.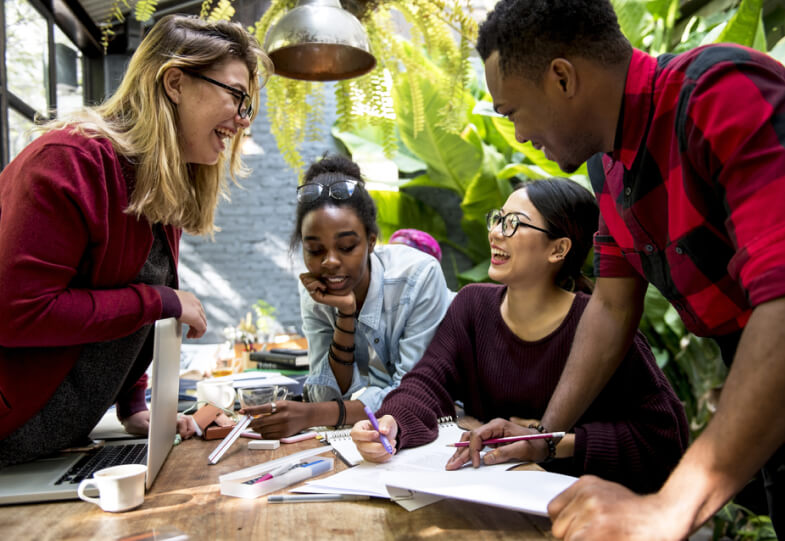 We do this with our free Unicorn (UNIversal COmmunity LeaRNing) App platform and with our user-friendly tutor training materials. The platform and materials facilitate peer tutoring (kids tutoring other kids or adults tutoring other adults) within a safe and effective framework. It makes it possible for anyone to become a better student and a better tutor/mentor for others. By helping everyone to become better students and tutors, we empower broad community participation in the education process.
The Unicorn App can be used within a single school/class or between partner schools. Individual tutors/students can also connect on the app (with parental consent) independent of any organization
One can enter into the app tutors and/or tutees and pair them up; schedule sessions; get notified of sessions; hold online or in-person tutoring sessions; train tutors using helpful digital resources; keep records in a digital student folder of delivered sessions; and monitor statistics and quality.
We're excited about this journey to uplift education, and we're in it together with you. Feel free to go to the "Contact" page to send us any feedback, suggestions, questions, or comments.
To create a world of self-directed and thriving learning communities, where all people become
great students

and

great teachers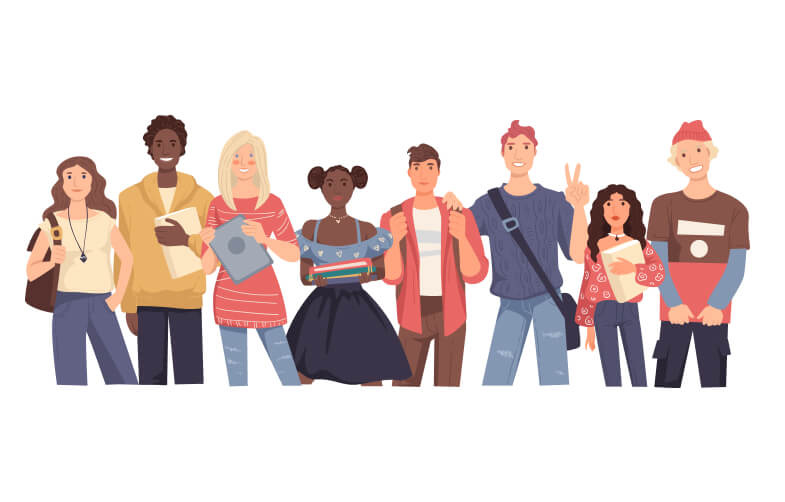 Volunteer Tutors in the Community
Research has demonstrated that well-designed tutoring programs, even with lightly trained volunteer tutors and other nonprofessionals, can help students achieve significant learning gains.
We are building a corps of Volunteer Tutors—nonprofessional tutors and mentors who positively contribute to the established infrastructure of public education. By mentoring and tutoring students in need, Volunteer Tutors can support teachers everywhere, provide increased individual student attention, and help reach under-served children in all areas of the world.
Volunteer Tutors are caring, compassionate, and dedicated. They have the courage to take a stand towards the realization of the Right to Education for all, by making great education available to all students. As Volunteer Tutors complete tutor training programs on the TC Unicorn Web app, and as they gain experience tutoring others, their ability to effectively educate others increases.
We know that with some Volunteer Tutors, this process will lead them to professional careers as educators. But no matter where their journey leads them, we are proud and deeply appreciative of their service.
We believe that the greatest educational achievements are possible when all stakeholders (students, parents, teachers, community and civic groups, local businesses, etc.) are meaningfully involved as an inclusive and united team.
They can receive valuable training that will improve their own skills as a student.
Their tutoring will help to reinforce their own learning.
They can acquire important social-emotional skills and communication skills.
They can gain work-experience skills and increase their level of responsibility.
They can enjoy the sense of fulfillment, pride, and honor that comes from serving others and helping their local community.
They can earn community service credit needed for high school graduation.
They can create a portfolio package of their work (including student successes, pictures of them tutoring, etc.) for use in their college application resume.
This is a huge win-win: Volunteer Tutors win, tutees win, teachers win by receiving additional support, and the community wins from the excellent results delivered at low or no cost.
What does "True" Mean in "True Curriculum"?
The word curriculum does not simply refer to textbooks. A curriculum includes all the courses and actions involved in an educational program. In fact, a curriculum is an educational path. The word derives from the Latin curriculum, which refers to a course of action, a race, or a chariot, and which traces back to currere ("to run").
Ultimately, we believe that a true curriculum is unique to each individual, taking into account who they are, their prior experiences, their goals, etc. Thus, while we provide some curriculum resources, and while TC Unicorn can be used with virtually any curriculum resources, its primary purpose is to empower volunteer tutors and students. Empowered tutors and students are better equipped to provide individual attention, to address individual needs, and to achieve their own educational goals and dreams.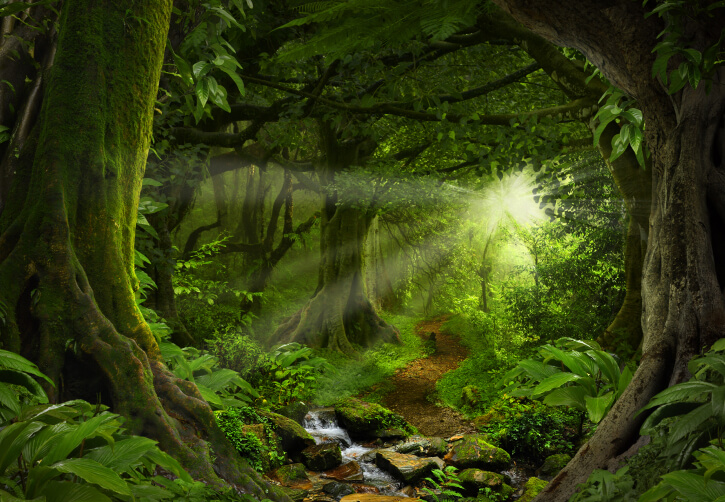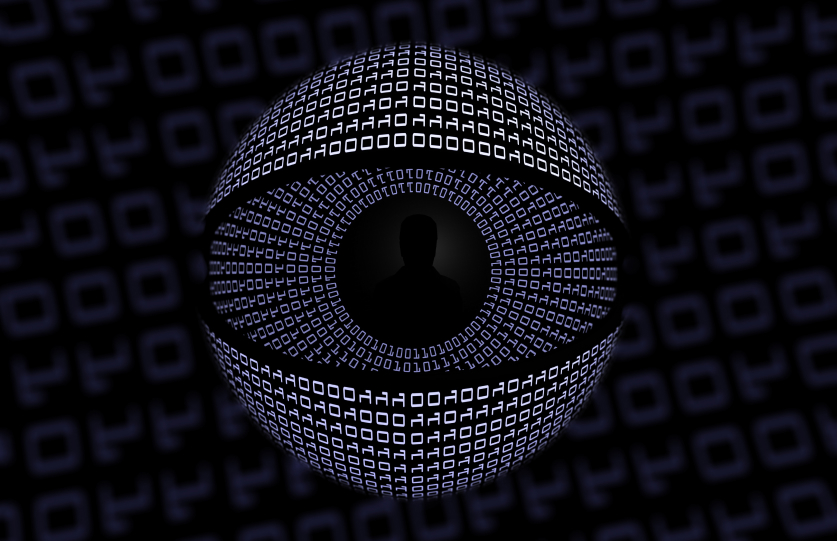 In the 1968 movie 2001: A Space Odyssey, an AI robot named HAL plays a leading role. This movie, and many other fictional works, illustrate what authors and writers believe are the consequences of uber-mechanization. But even without such works, we've all experienced what it's like when social activities become too mechanized, too cold, and too bureaucratic.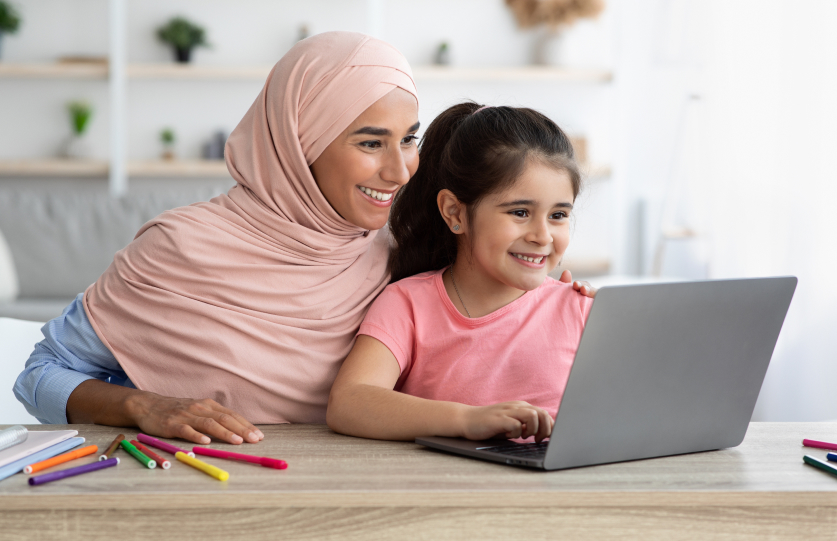 We believe that technology can and should be used to significantly improve education, but that the foundation of education involves personal, human interaction.
Thus, while we welcome technology that assists educators, our vision of its best implementation replaces HAL with HAIL: Human Awareness, Intelligence, and Love.
True Curriculum: Some Principles and Values
Education should be supported and promoted through wide and inclusive participation from the community.
Effective education requires making a connection with each individual student and addressing their specific needs and goals.
Service learning is a vital part of education.
Youth have the right to participate in the education process, not only through receipt of programs/instruction, but also through active contribution and leadership.
Implementation of peer tutoring programs provides enormous
potential to uplift education.
Technology can be used to greatly improve education, but the
foundation of education involves personal, human interaction.
Education is not a "top-down" process. It empowers an individual with increased self-determination; increased ability to set and achieve their own positive goals; increased ability to understand and successfully interact with their environment and the people in it; increased ability to study, learn, research, and evaluate; and increased ability to think freely, critically, and creatively.